Today I'm going to show you how to make this crazy weird background
It 3/10 difficulty pretty easy for most people.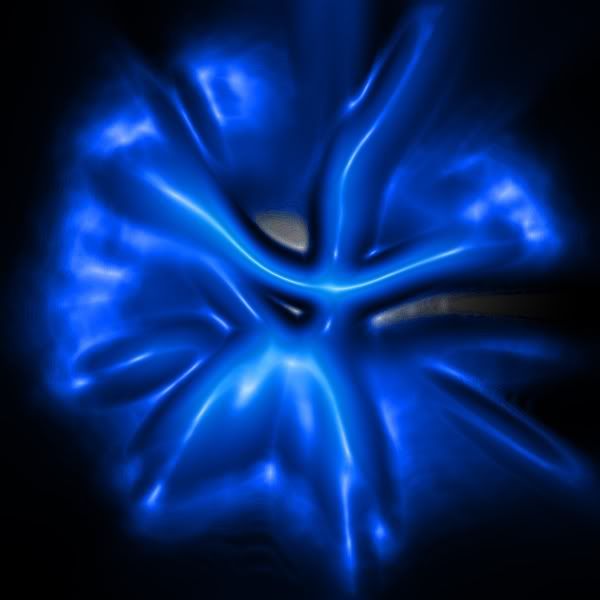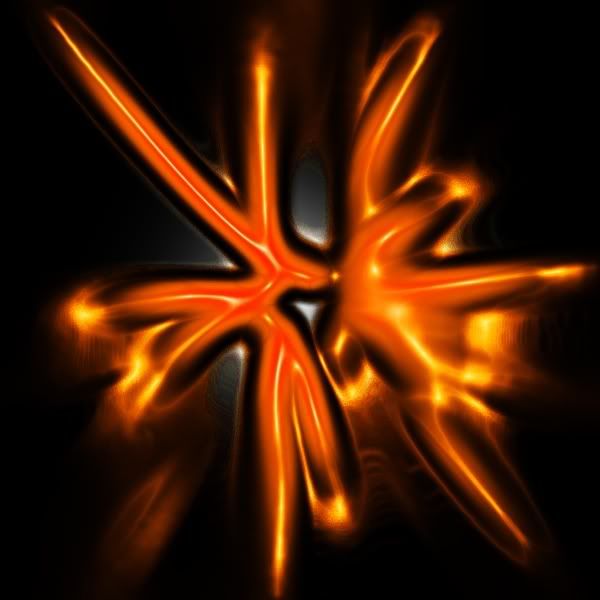 Step 1
Make a new image, the size I choose was 600 x 600 pixels, have it as a RGB colour mode
Make the background black
Step 2
Select an airbrush soft round at around 35px. Make the colour blue
Now just randomly scribble as you can see i have.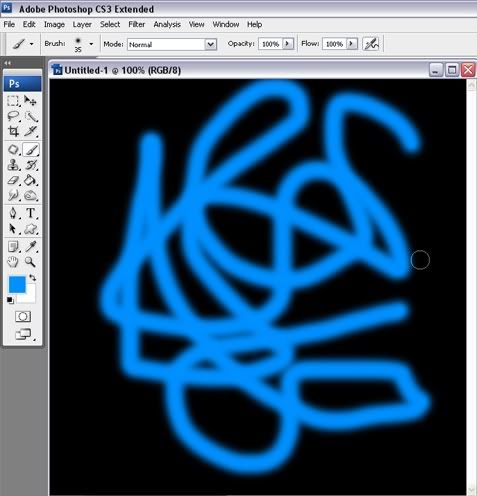 Step 3
Now go to filter > blur > radial blur do the same settings as mine, zoom, draft and 100
Do this 4 times and you should have a result like mine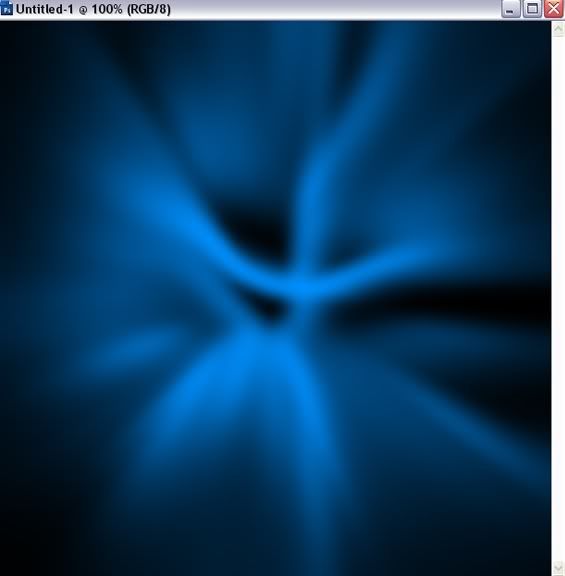 Step 4
Go to filter > blur > gaussian blur and make the radius 5 pixels
Duplicate the current layer, an easy way is to press Ctrl + J
on the new layer change it to Overlay then flatten the image.
Step 5
Go to filter > artistic > plastic wrap, make the settings the same as mine 15, 9, 7
As you can see it's almost done now go to Hue / Saturation - shortcut Ctrl + u
To get ride of the grey part change the saturation,i made it 95 but this depends on your own picture and what you think looks best,
For this tutorial picture i went to the maximun I could before I start to see fuzzyness bits
You can also change the colour here by changing the Hue.
Step 6
You are done but try and experiment until you find something right for you.
You could try and add a solid colour and change the layer to colour
Hope you like it
Kind regards
Untouch